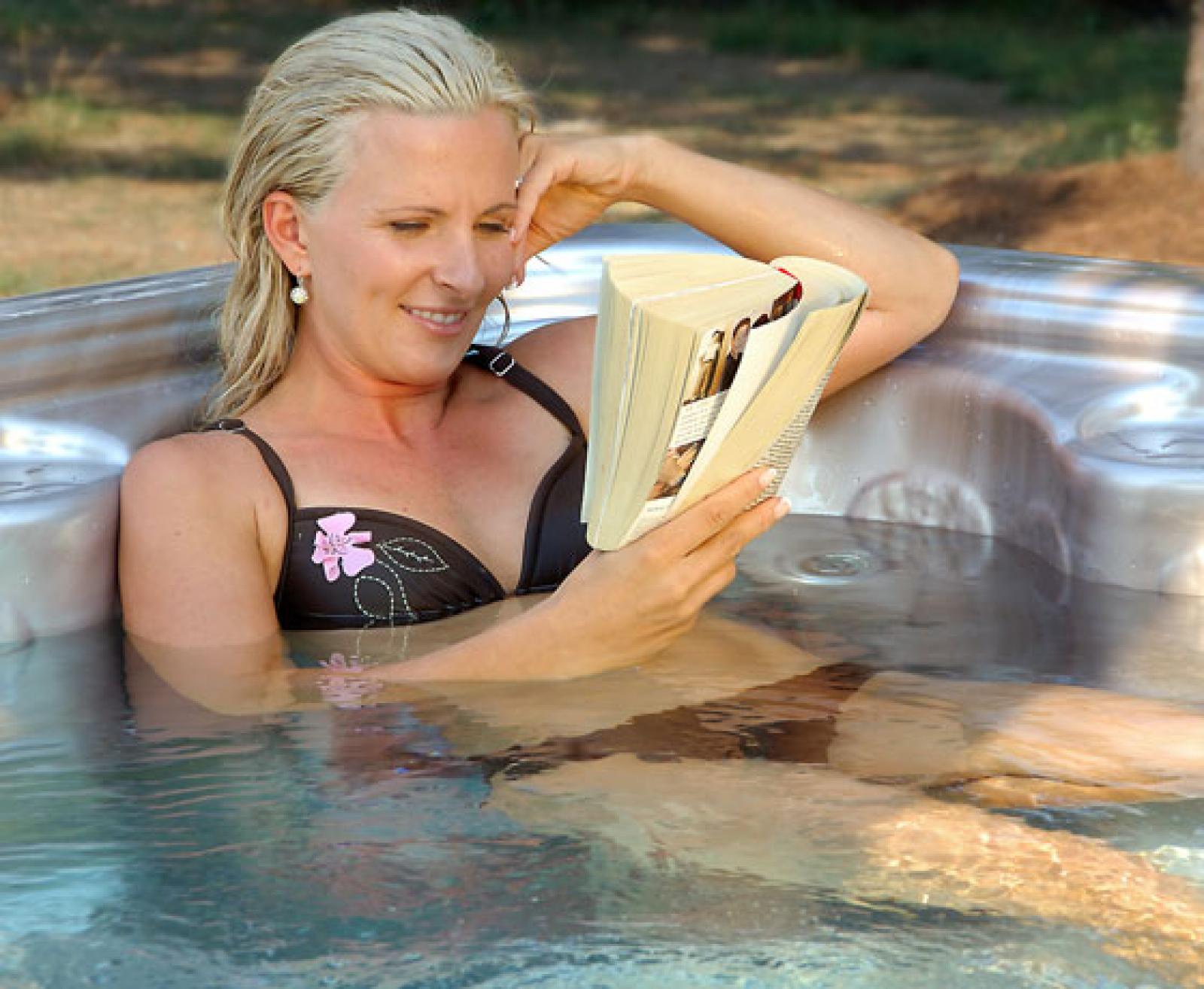 About us
For more than 30 years, Sunrise has been supplying the best spas with state-of-the-art technology and "best in class" functions, successfully and internationally in more than 30 countries. Due to the great satisfaction of our customers, we have built up a good reputation worldwide.
Interhiva is a European partner of Sunrise Spas and has a large international network with certified dealers and installers.
Since 1975, Interhiva has been importing the best spas, swimming pools, saunas and infrared cabins. You buy these products to fully enjoy them at home, we do everything to make that pleasure as great as possible. You only buy proven top quality from us and you can count on expert information and advice.